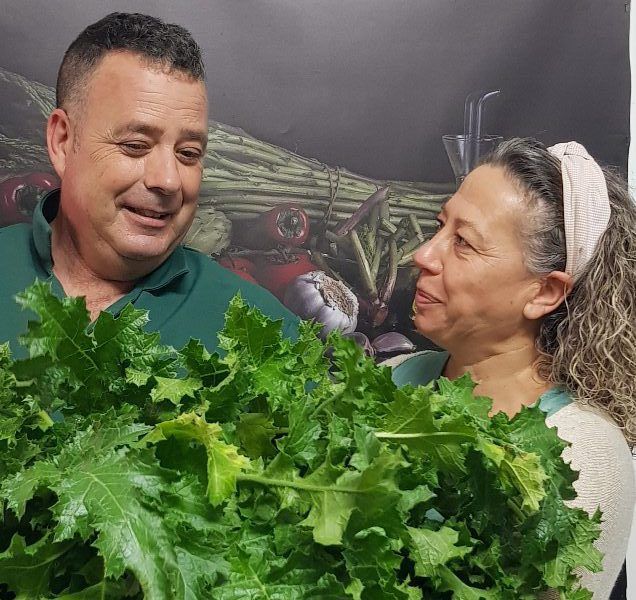 If there is something that is in the origin and defines the essence of our vegetable pâté, preserved food and sauces, it is the passion for what we do, the respect for our land and the desire to always make the best product so that you can enjoy it wherever you are.
We are Isabel and Juan Antonio and for almost a decade we have added to our large family the dream of having our own company: Cantizano Salsas y Conservas, S.C.A.
In the artisan preserved food that we make, you will only find the best. Fruits and vegetables that have been grown or collected, if they are wild, by ourselves in this little corner of the province of Cádiz, between our house in Paterna, Jerez and San José del Valle. All, with guaranteed traceability, converted into traditional or completely innovative recipes and with a gourmet touch, without preservatives or colorings. We hope you enjoy its taste and quality.
Leave the rest to us. Thanks for visiting.