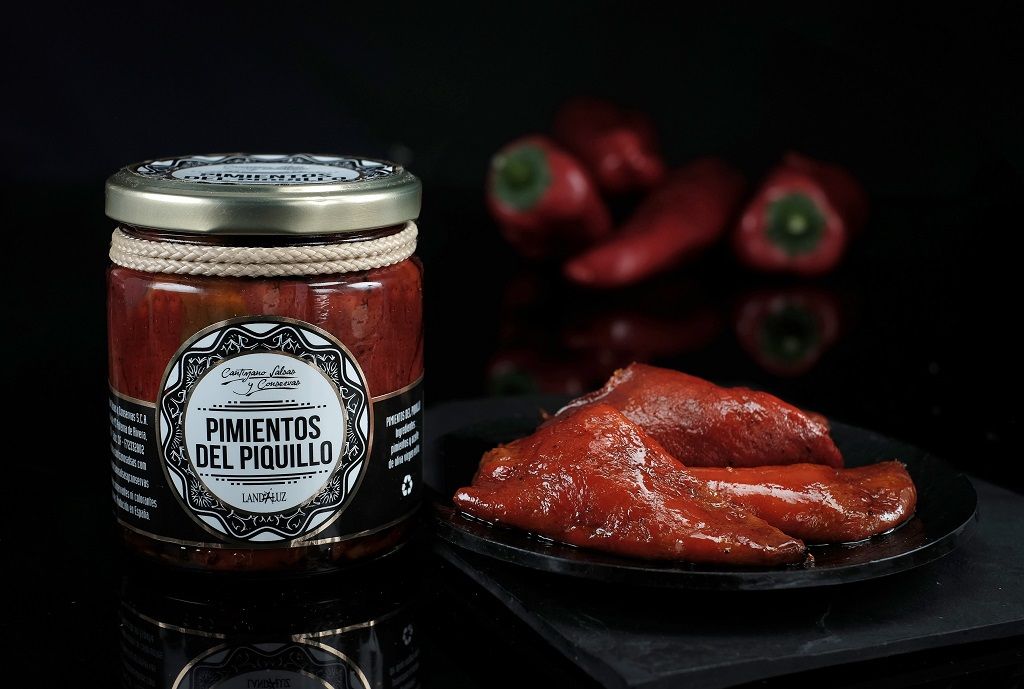 Our PIQUILLO PEPPERS, grown in our farm field from a first seed native to Navarra, are made following the traditional Navarran roasting process.
Its differential point, the "Cantizano touch", is the extra virgin olive oil that we use to preserve them instead of water. A formula enriches and full of nuances, even more so, an already exquisite product.
Its ingredients: piquillo peppers and extra virgin olive oil.
100% natural, without preservatives or colorants.
With an extraordinary flavor and texture, to be consumed alone, in warm salads, stuffed in traditional recipes or as an accompaniment to meat and fish.